I will post here the different mods I will be doing to the River Wild.
Future modifications are as follows:
Scott Trim nozzle for the Hamilton 772
Scott impellers
Sand trap
Wash Down Pump
Ill take pics of the progress.
First things first... Look what came in the mail today!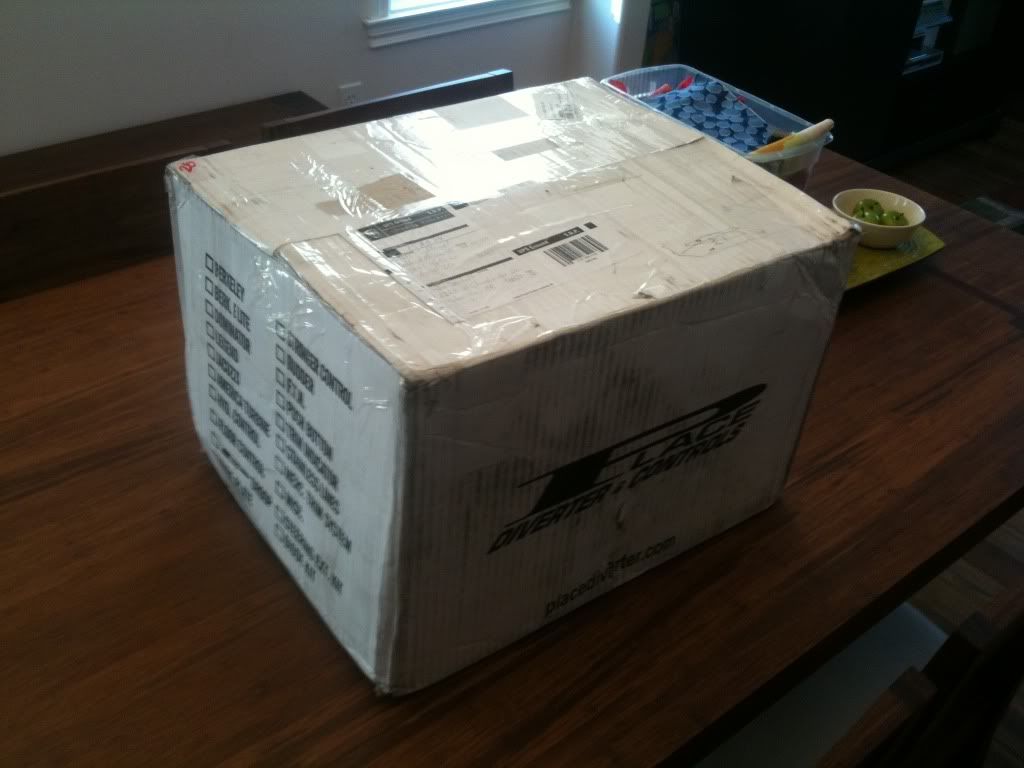 All these parts came from Schlagel Marine, the only US distributor for SDM parts.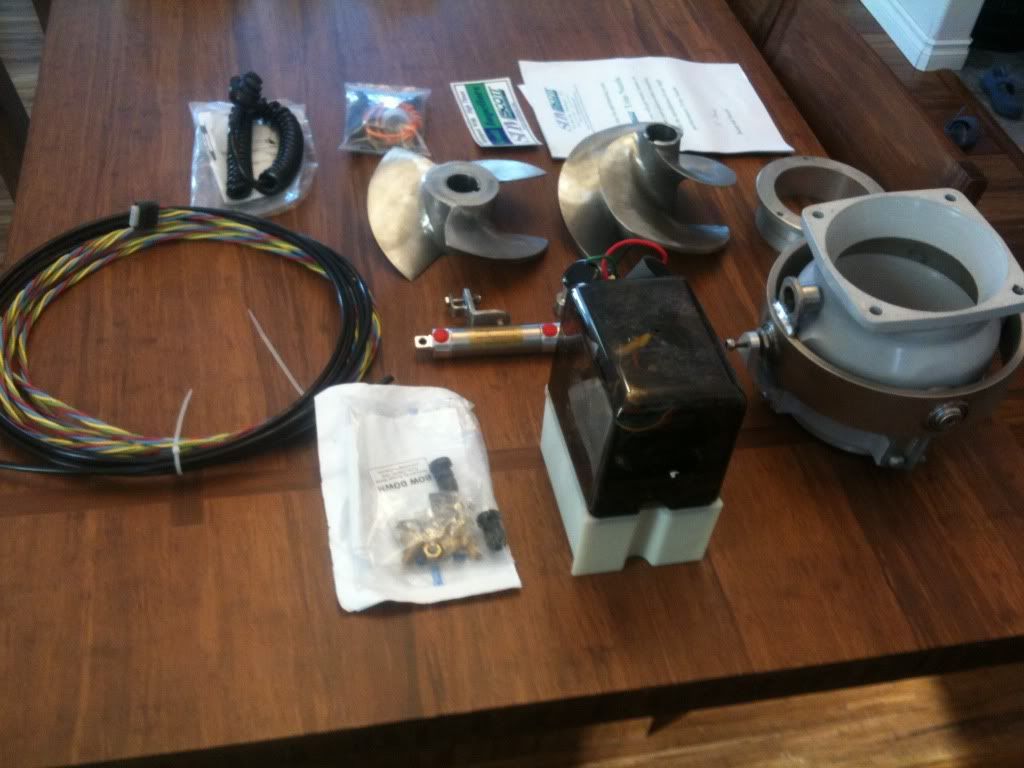 I got the 770 Trim nozzzle kit with an extra insert for tuning, 2 stainless impellers, and the heavy duty steering wheel trim button kit.
Jeff Schlagel is a really nice guy, promises 100% satisfaction with every piece he sells. If I somehow don't get the performance increase I want with these parts, he said I can return them. He is pretty sure we wont have any returns though...