Joined

Oct 15, 2007
Messages

3,792
Reaction score

509
Location
Well, now I am in a delimma......FMJ's are only "Wounding ammo"
323, whatta ya think?......7.62X54r is pretty much a kids round.....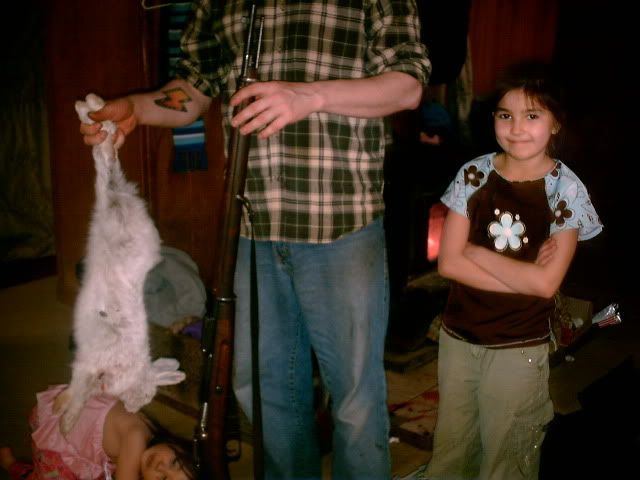 Theres nothing worse than a Wounded Ptarmigan....and I actually , foolishly perhaps, chased him into that willow thicket, till he charged me, and I DLP'd his ***.
Once again, Im deep in the Alders, hair on my neck standing, loaded for .................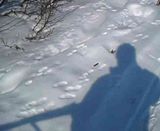 Go'head, click on it, it's a vid..
So what do I need to make myself a better Hunter? Cammo? a tree stand? should I talk with a Alabama drawl?? or just grow a beard and wear sunglasses? do 20 gauge shells work in a 12 gauge and can I just shoot out the one stuck in the chamber?
Lighten up, smile, be happy......:topjob:Ya, they are old pictures, but I hope you found yer sense of Humor ~~LOL!!~~