Took time this Saturday to replace my old cutting board/cooler combo. Went down to Alaska Rubber and picked up some cutting board and bought the cooler from Home Depot for 99.99, it's a 150 quart. The cooler rack was an idea I came up with for our old 22ft C-Dory, I added cutting board at the ware points on this one. Used deck screws, glue and Spar Varathane to finish. Some stainless screws hold together the cutting board, a couple of push pins hold it in place.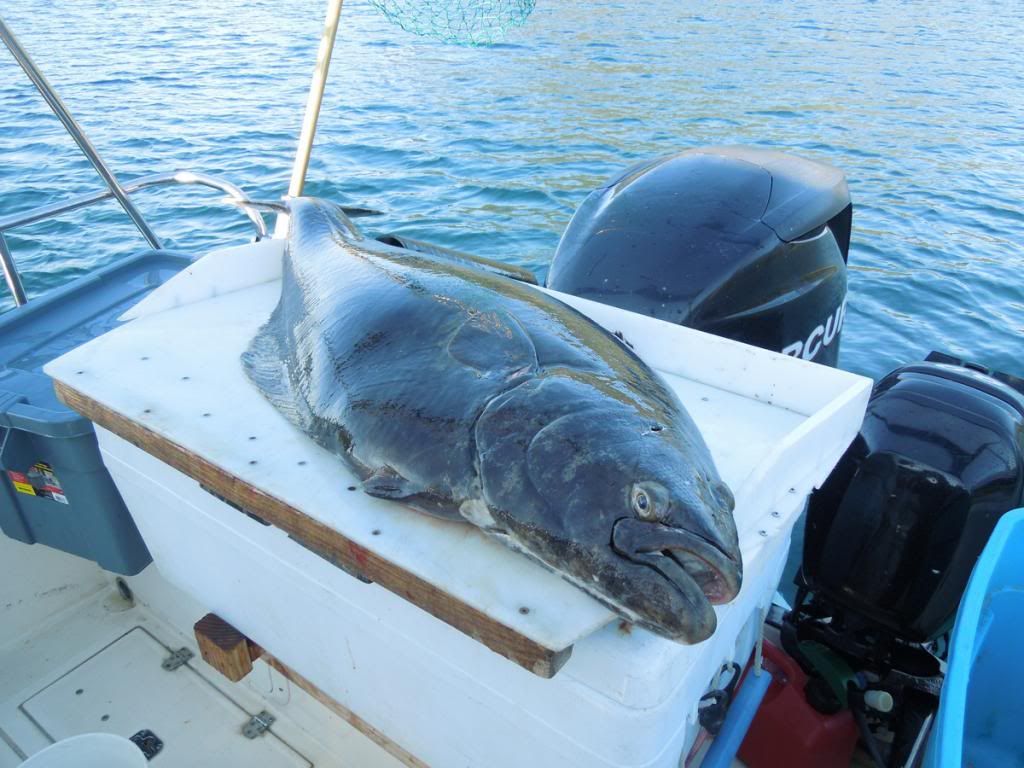 The old one, new one a little bigger.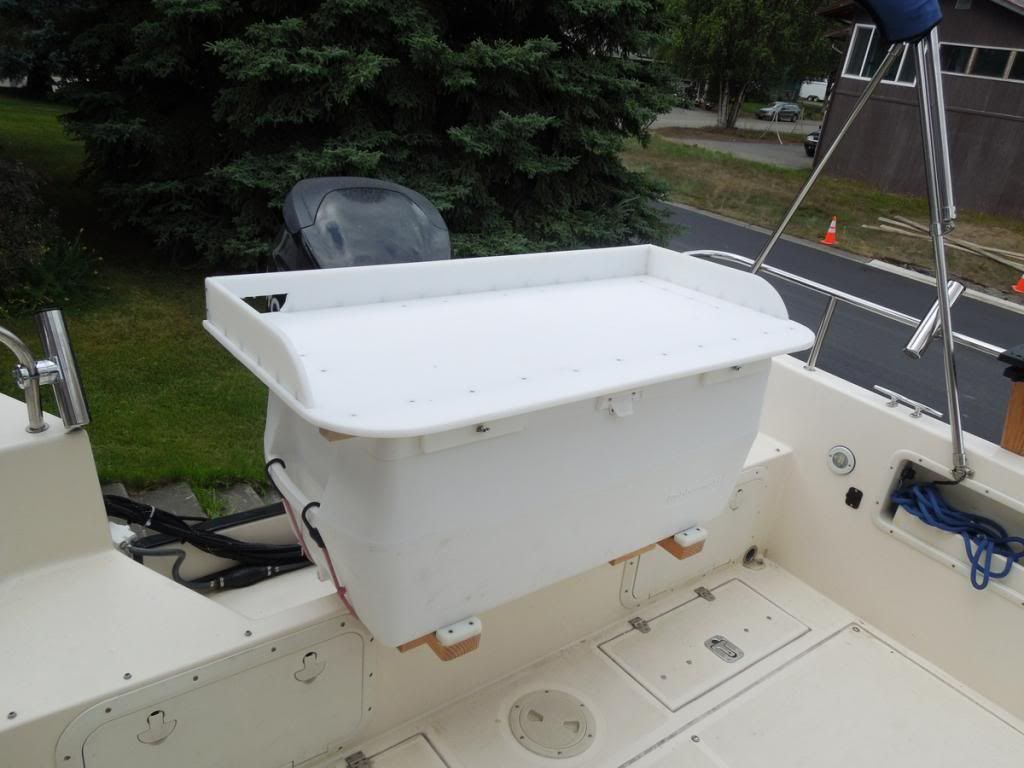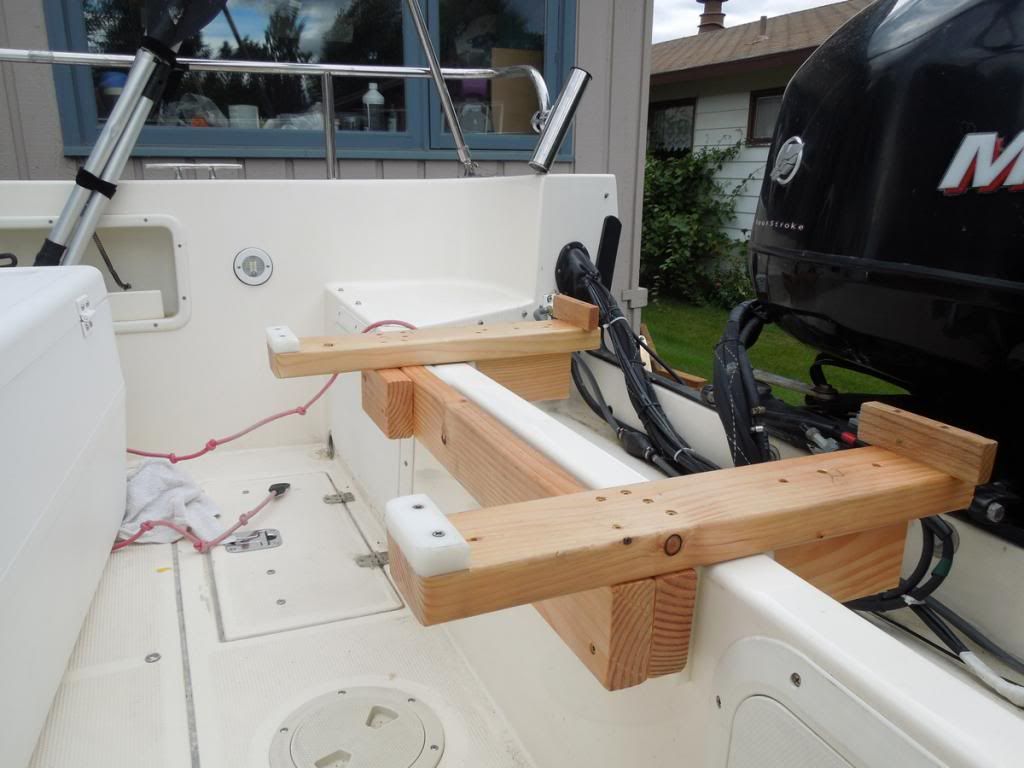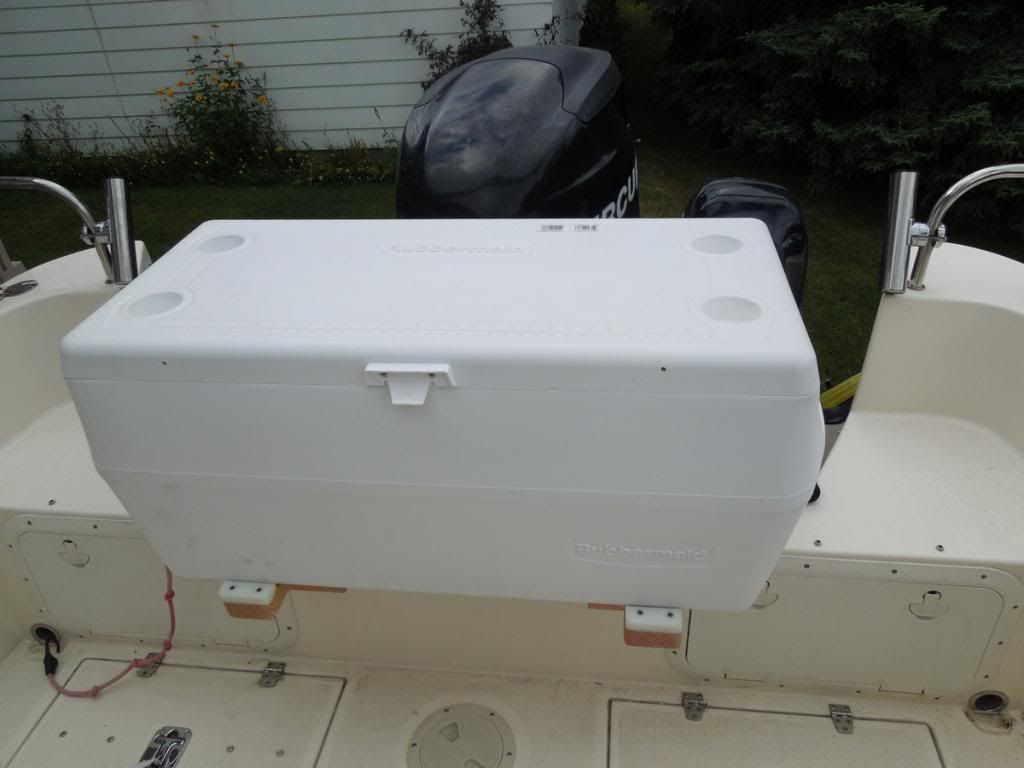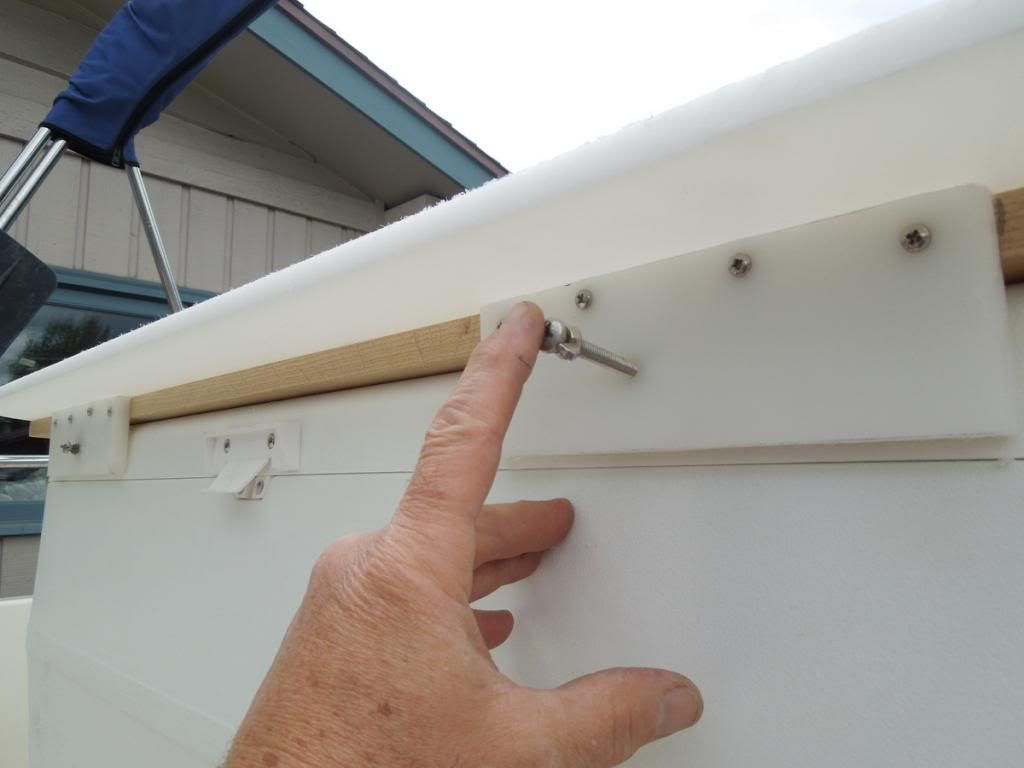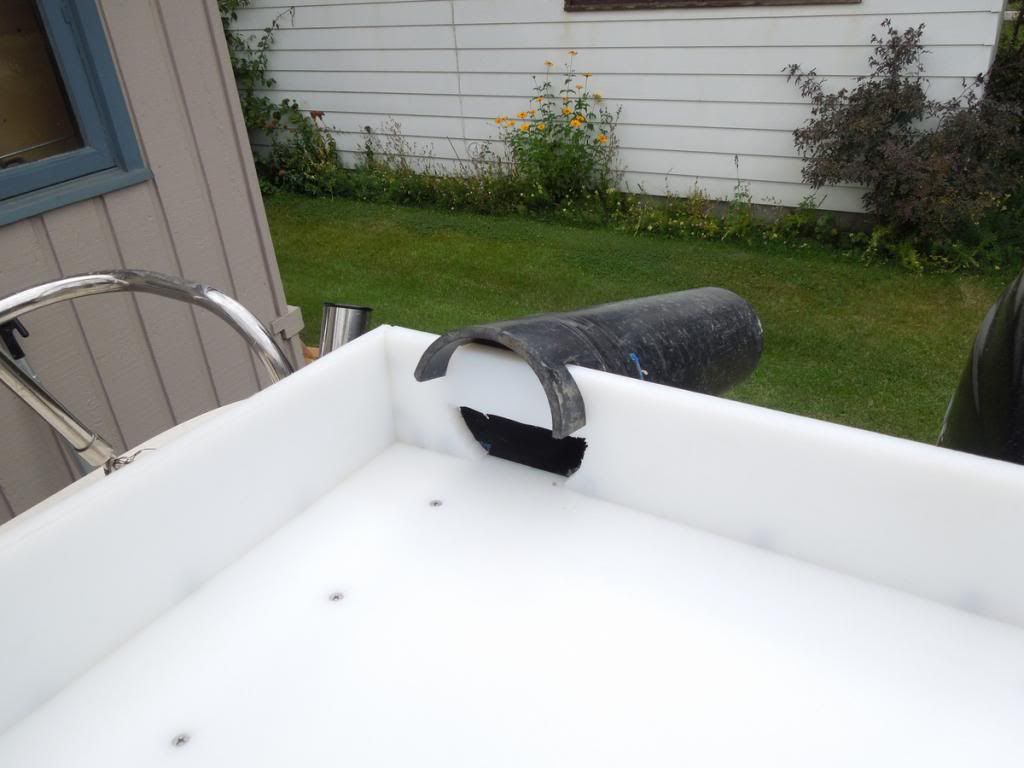 Drain pipe from old cutting board, think I'll replace with longer one.