Joined

Jan 3, 2014
Messages

414
Reaction score

48
Location
Not every project needs to be a sewing project. Some projects have a little more testosterone. I have several projects requiring welding so when welders went on sale at Farm and Fleet I was all over it. I got a tank of 75/25 gas as well. There is a local steel place that sells every shape and size imaginable and at reasonable prices.
I bought up some 1/8 inch sheet stock to make a suitable welding surface framed with 1 ½ x 1 ½ x 1/8 angle and converted an old gas grill cart/frame into a welding table. I bought some 24 foot sticks of 1 x 1 16 ga square tube and a bunch of angle and rod.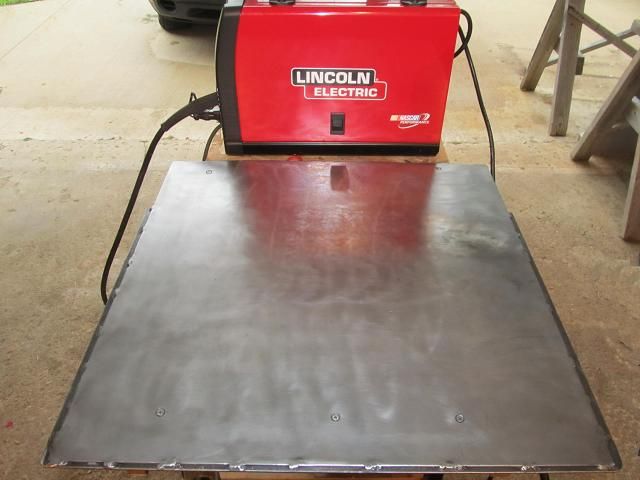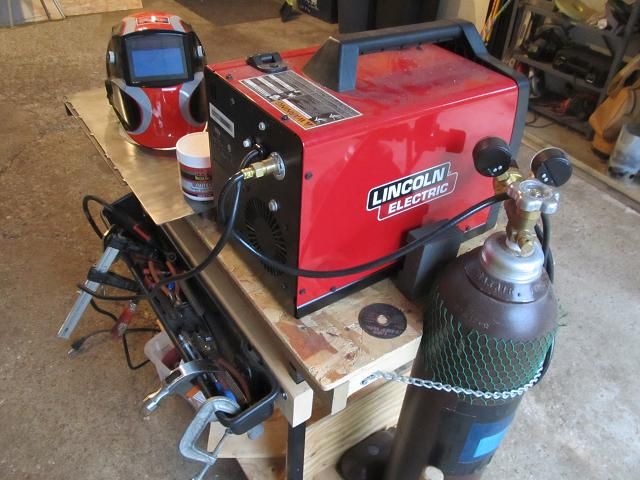 The first project was making more trail cam boxes. So that's what I did. I made a few last year by borrowing a friends welder. Those cams and boxes are up north on bear baits right now.
The next project is climbing sticks. I bought a set last year and found them perfect for one of my leases and since I like making stuff and wanted more of them, I copied the ones I bought. Each section is 4 feet in length.
The steps will have drain holes at the weld joint to let ran water out since the tube ends are not sealed. The sticks I bought last year did not have this feature.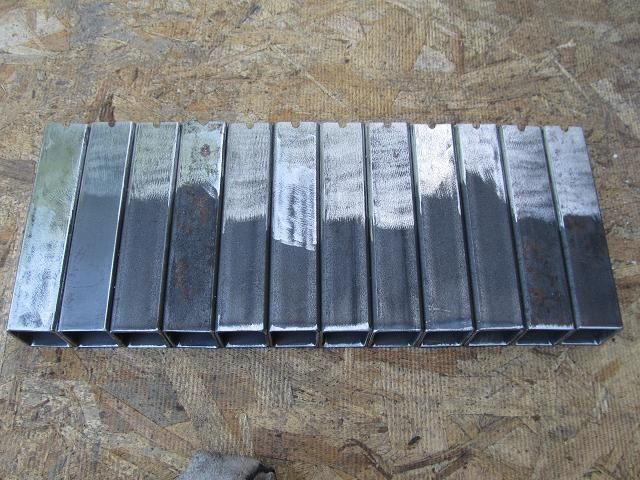 Since the tubes insert inside one another as you climb I had to make a tool to crush the tube ends in my vise.
The brace from the sticks to the tree is ½ rod and ¼ rod.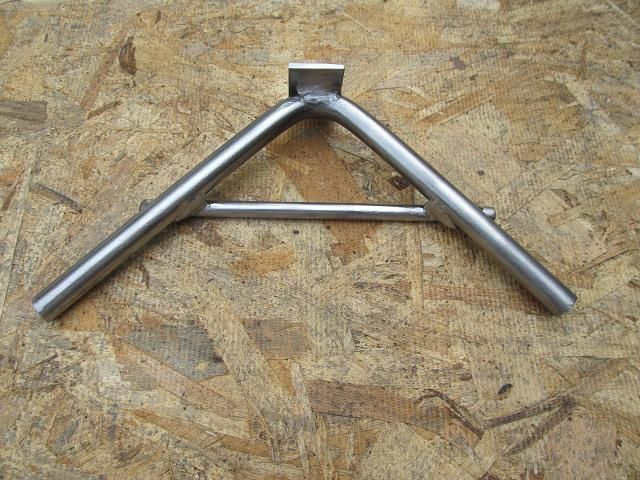 After welding the sticks are cleaned up to remove all the hot rolled mill scale prior to painting.
The sticks will be attached to the tree with webbing a cam buckles. I found a low cost source online as well as 50 feet of webbing.
Ok so I guess every project ends up as a sewing project. I get a lot of use out of this machine for hunting gear.
One down, lots more to go. 5 Sticks will get me up 20 feet.