Just thought I would let all of you know that we have our hats in stock now- check it out!
Slate: $19.95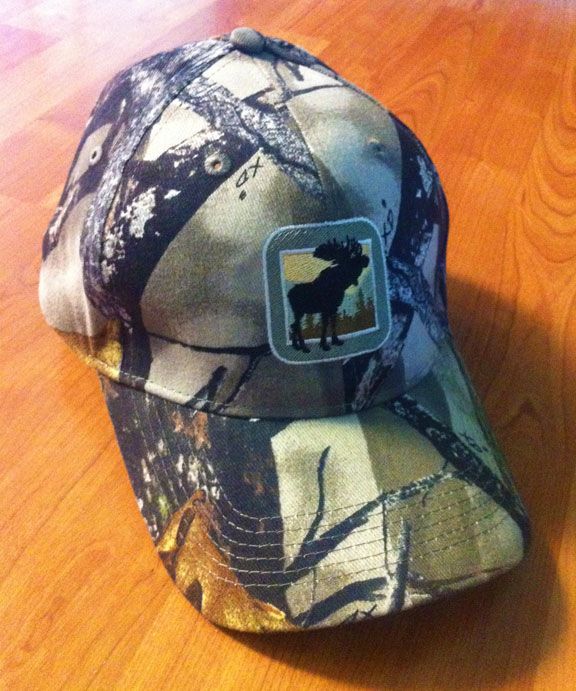 Camo: $24.95
Both hats have embroidered logos on the front. We muted the logo colors on the camo hat, for you duck hunters. Both styles say, "outdoorsdirectory.com" on the back, and both have velcro closures. Right now we have very limited quantities in stock. These are high quality hats, and if there is enough interest we can do another run.
Pam does not have them listed in the store yet, but if you call her at 1 (907) 895-4919, she can take your order over the phone. I will update this post with the link once she has them loaded in the store, but don't be surprised if they are all gone by the time it's in there.
-Mike