March 10, 2009
Complete overcast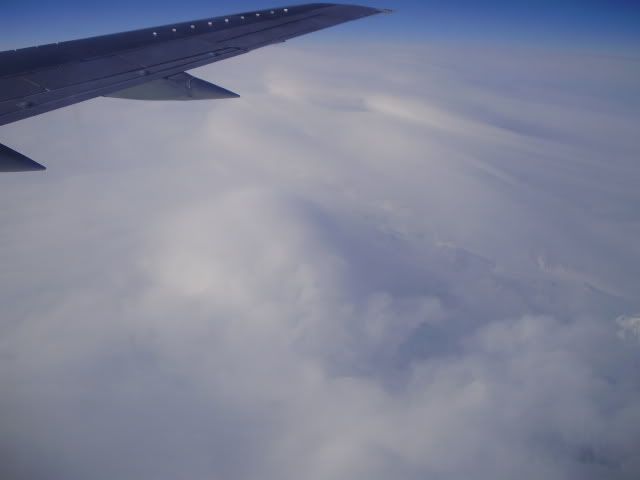 March 11, 2009
Complete darkness
I was on the wing side where there was a propeller and a huge engine, so I couldn't see it. I asked the guy behind me to take any kind of picture and I didn't even notice it until I was trying to find the picture that he took... and this is what he produced. Smart guy. :rolleyes:
Regardless.. bad picture or camera illiterate, the sky was dark when I passed through.
So... FAI to ANC to SCC to Barrow to ANC to FAI all in 4 days!!!!