I thought this would be a good place to ask. I need to know how to render bear fat. Got a small black bear recently while on my wife's once in a life time Idaho moose hunt. Came away with about 2 full gallon ziplocs full of good bear fat. Several years ago someone gave my wife some bear lard and she made huckleberry oatmeal cookies with bear lard in them, best darn cookies I have ever eaten. So, anyway I have some bear fat in the freezer and need to know how to get it one step closer to having some delicious cookies to eat.
Any help would be greatly appreciated.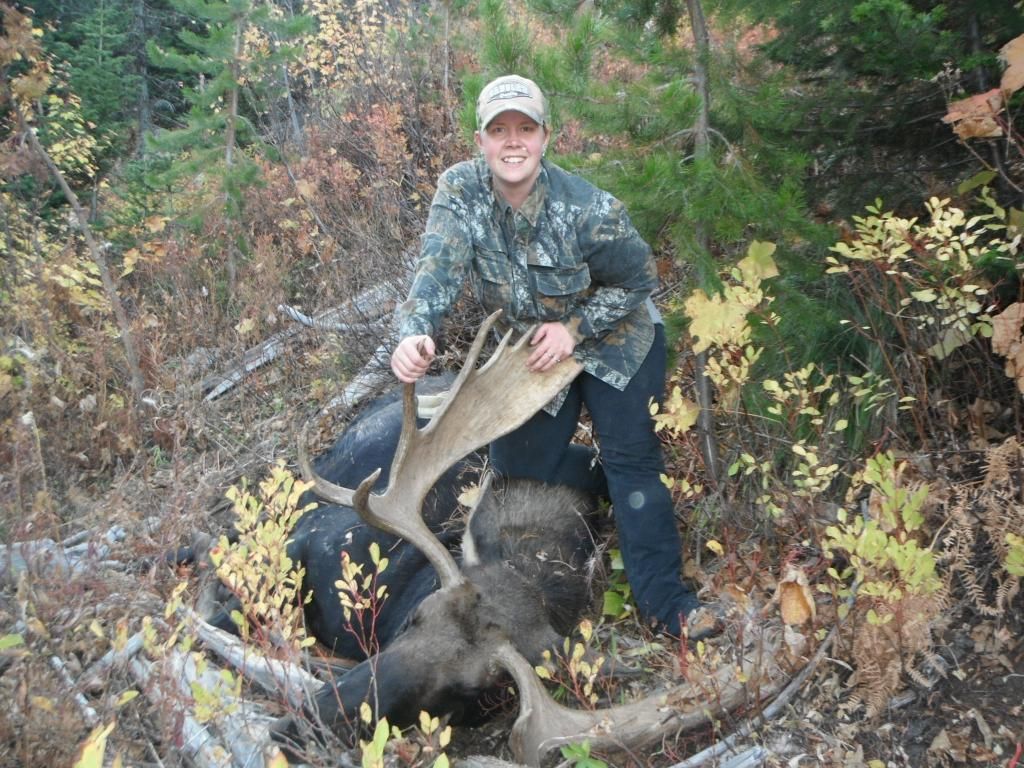 Don't if that link will work but it is my wifes moose.