So, a new forum....and this stands to be a great one
Anyone have any cool pics of your Underwater in Alaska Adventures ??
Just to start this off,...a few from a Kelp Forest, off Semisopochnoi Island
that's Way Out West, in the Aleutian Chain
We were Halibut Fishing,... had a few days on anchor baiting up,...and some spare time
man that was some clear water out there,....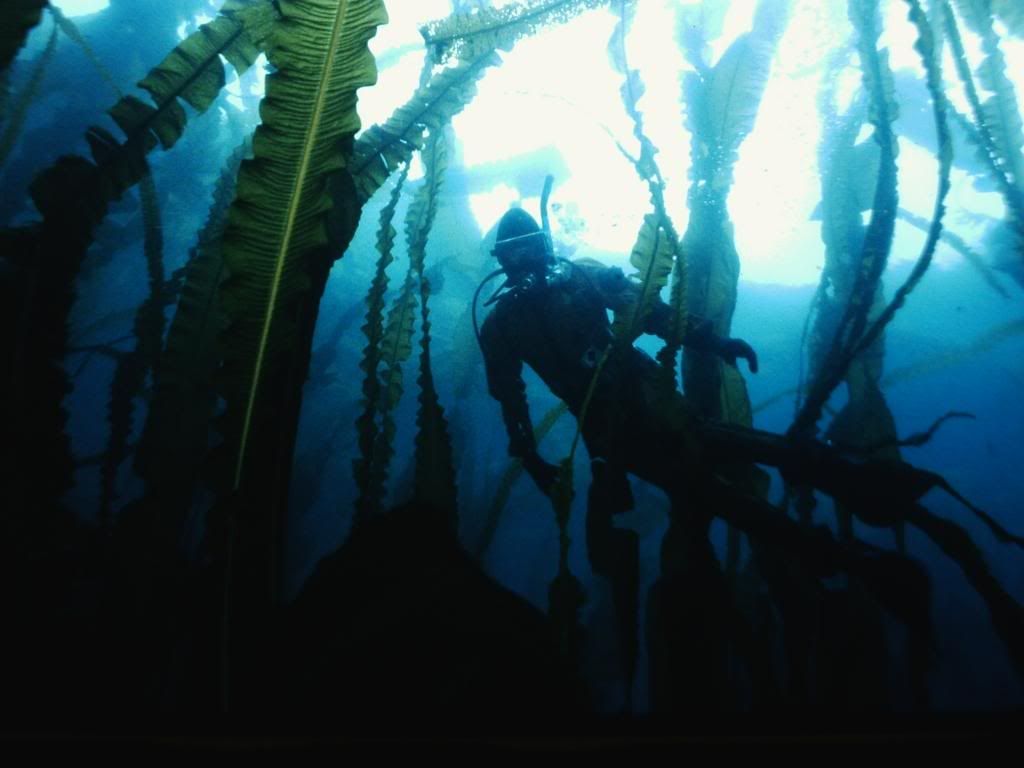 and in my, "3/8 inch Wetsuit Days," man, those were tough days,...
I remember discovering while I was doing a lot of diving around Ketchikan a year later or so,..
that to eat a Raw Potato, the whole thing, just before a dive,...
was,"The Way, to Stay Warm,"....

throughout an entire Tank, of Abalone Searching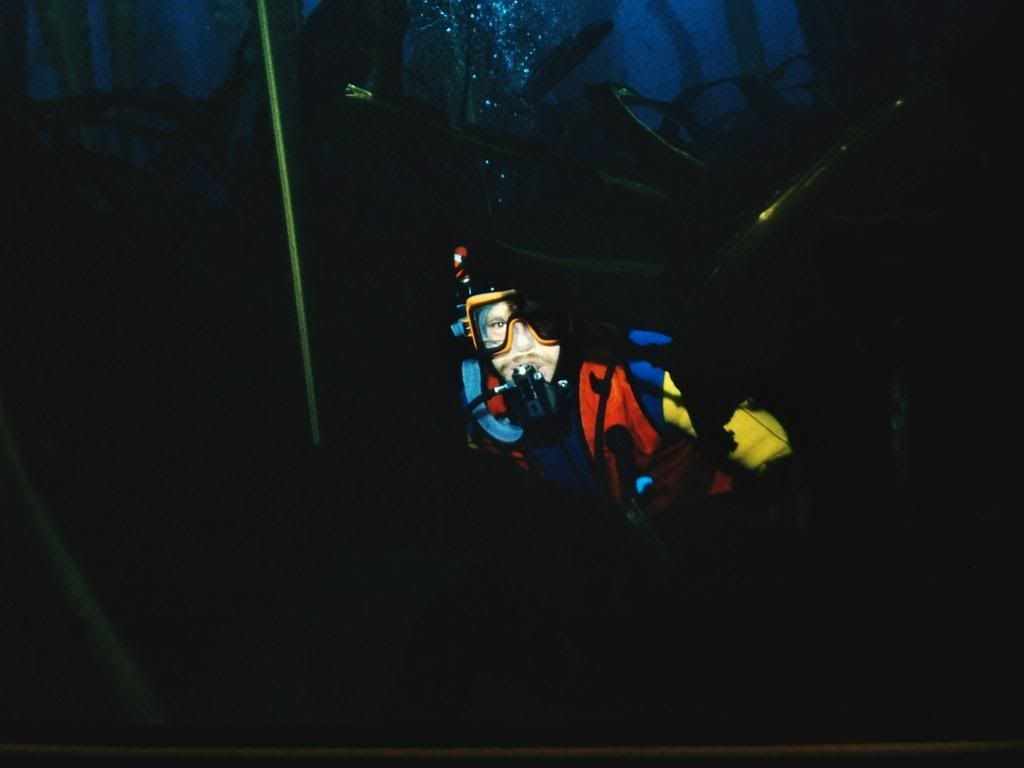 Post some pics,...tell us some stories