For anyone considering fishing out of Valdez for Halibut now is the time to secure your seats. There's limits seating available these days under the charter halibut permit program and those that wait until the last minute may not find an open seat on a charter boat. The Valdez fleet is small but according to F&G we catch the largest average size halibut in south central Alaska.
Here's a nice catch from 2015.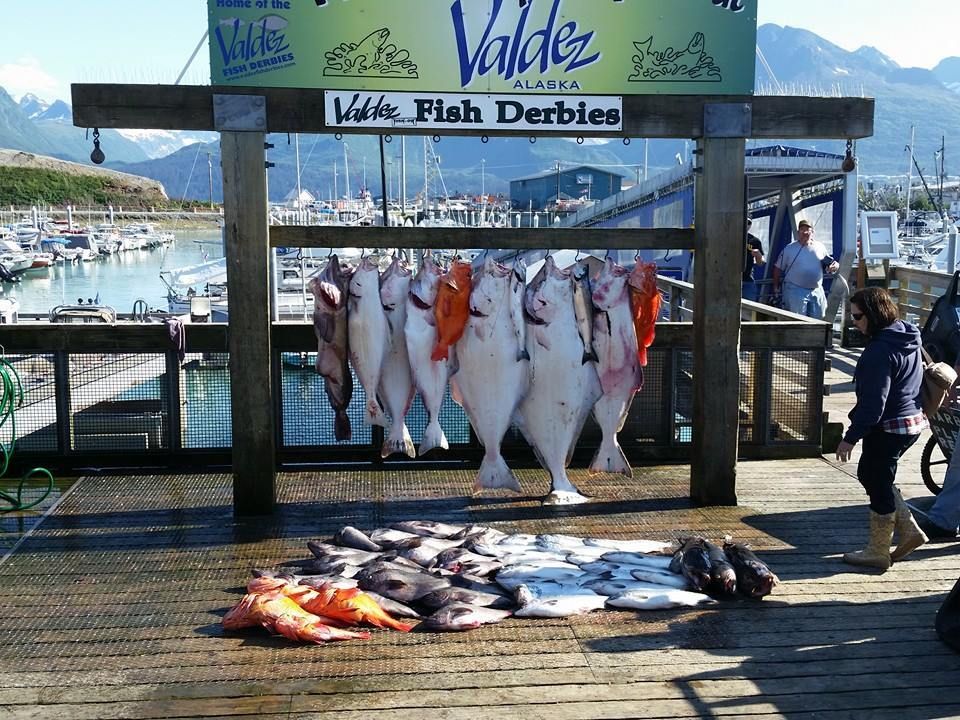 Check out more at our
facebook
page.