Chugiak
/ Birchwood
November 1 - one day Marksmanship Clinic.


Do you know who fired the first "Shot heard 'round the world" on April 19, 1775 ?


Have you heard the stories of the Dangerous Old Men and Dangerous Young Women?



Do you have what it takes to become a Rifleman?


Learn the Six Steps of Firing a Shot. Learn to find your Natural Point of Aim.



Earn the Winterseed Rifleman patch.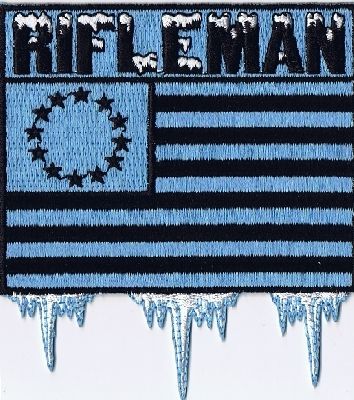 http://www.appleseedinfo.org/search-...atename=Alaska
https://appleseedinfo.org/winterseed.html
http://www.appleseedinfo.org/