We all want to use goods quality products on our guns, bows, fishing gear, knives, autos, hunting and lake front gear and like you Iím not a fan of letting things get rust on them nor am I a fan of items wearing out prematurely. To protect my investment in gear, I began searching for rust inhibitors and lubrication solutions to make the maintenance of my gear as effective and efficient as possible but I understand that neglect is the primary cause of corrosion and wear and we must be diligent but having a corrosion inhibitor and lubricants aiding us in meeting those goals is helpful.
The problem is there are so many products on the market all making claims of how well they perform. Who do you trust? What is one to believe? Online searches turned up all manner of comparisons, reviews and evaluations of a couple of products here and a few more there but no large sampling of a really long list of products all compared at the same time. So thatís what I set out to do to determine for myself which product I want to use as a rust inhibitor and lubricant. Along the way I will also look at water displacement (a common claim) as well as reactions with non-metal components. The attributes I set out to evaluate are:
Water displacer:
Many of the products I purchased for this evaluation make claims in regards to being a water displacer or that they have water displacing properties. Its an interesting claim but it got me to wondering why I should care?? I thinks its great if a product displaces water does it adds to a products worth or usefulness?? We all know that moisture is everywhere from fog to rain to snow to humid environments to warm to cold condensation as well as sweat and dew. so perhaps the water displacement claims are meant to drive us to their products with promises of improved protection so I plan to investigate that claim.
Smell/odor:
Because my primary passion is bowhunting followed by gun deer hunting, scent/odor is important to me. If a product stinks to high heaven I am less likely to use it even if it offers other benefits. Gauging odor is pretty subjective since something that smells bad to me might be appealing to the next person. I will evaluate odor as best as I can.
Lubrication:
How well does the product lubricate? And in what state, meaning does it reduce friction better in its wet form or in a dry form after its wiped away/allowed to dry? If it offers the most friction reduction in a wet form but that wet form is a magnet for dust, dirt and carbon, then its counterproductive because that wet lube becomes a gritty sludge. If it can be applied, wiped dry and still reduce friction (while fighting rust) that would be preferred. I will investigate lubrication.
Compatibility:
How safe is it for plastics, rubber and gun finishes and coatings?
That a fair question since these products are expected to be applied to guns, bows, knives, fishing gear, etc that are composed of a variety of non-metallic materials and finishes/coatings. A product that displaces water and inhibits rust is great but if it melts your plastic and rubber and destroys the finish on your gun, its destined for the trash can. I plan to investigate compatibility as well.
Corrosion inhibition:
Thatís the primary reason for this evaluation. I plan to investigate these products compared to one another for their ability to delay the formation of corrosion.
The goal here is to find a product that does the best job at inhibiting corrosion, reducing friction, does not harm plastic, rubber or finishes, displaces waters and does not force me to wear a gas mask to apply. A product that can do all of the above may not exist but Iím willing to find out.
The next question was "Which products?" Until now, my stable of gun/bow/tool care products was pretty small. Like most sportsmen I had my "go-to" products because that is what my local retailer carried. I hadn't thought much beyond availability and then fell into a comfort zone with those products. I took to the web and did a search as well as asking for suggestions on a couple of web forums and learned many of these products have passionate followers even if I had never heard of them. Was I missing out on a superior product????
The next step in the process was to take out a 2nd mortgage and buy up as many products as I could get my hands on and then wait for the brown truck to become a daily fixture in my driveway. The products I will be evaluating (in no particular order) are
G96 synthetic CLP
Eezox gun care
M-Pro 7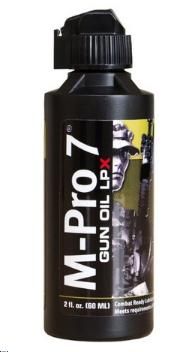 Gun Slick Gun Seal Rust preventative
Breakfree CLP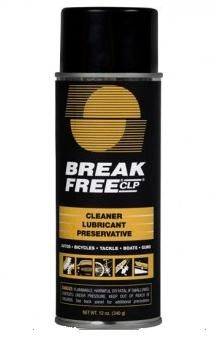 Breakfree Collector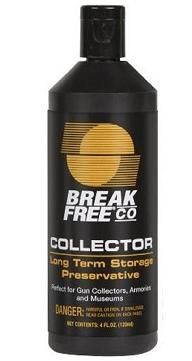 Frog Lube
Ballistol
Gunzilla
RIG #2
Birchwood Casey Barricade
Rem oil (with Moistureguard)
Rem oil (regular)
Shooters Choice Rust Prevent
Strike Hold
Tuf Glide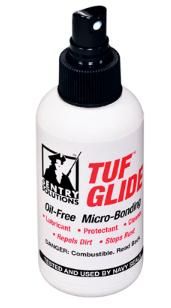 Boeshield T-9
Viking tactics Rand CLP
Clenzoil
Quicken CLP
slip 2000 gun lube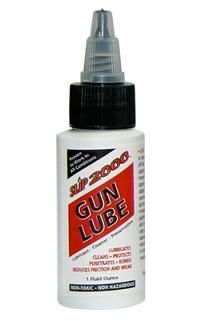 Hornady's One Shot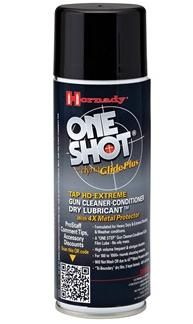 MILITECH-1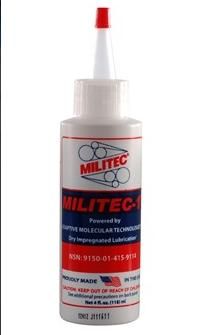 PB 50 Blaster
Weapon Shield
Rusteprufe
Hoppe's No. 9 Solvent
Hoppeís Lubricating oil (with weatherguard)
Hoppeís MDL (Moisture Displacing Lubricant)
Hoppeís Elite gun oil
Archoil AR4400
Ogre HP gun oil
Gibbs
CorrosionX
Kano Kroil
Silicone Grease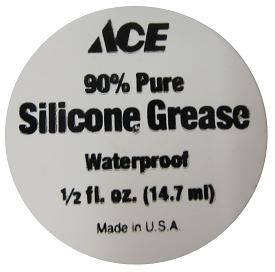 WD-40 (blue and yellow can)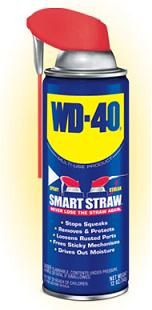 WD-40 specialist Corrosion inhibitor
ATF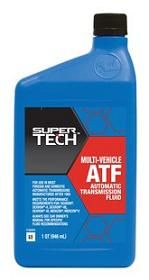 Fluid Film Rust and corrosion protection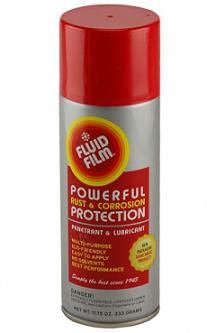 Max Professional Super Lubricant
CRC 3-36 corrosion inhibitor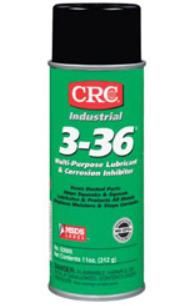 3-In-One oil
Pennzoil synthetic oil
Minwax paste wax
Atsko Silicone water guard spray
Here is the entire ensemble of products used I this evaluation.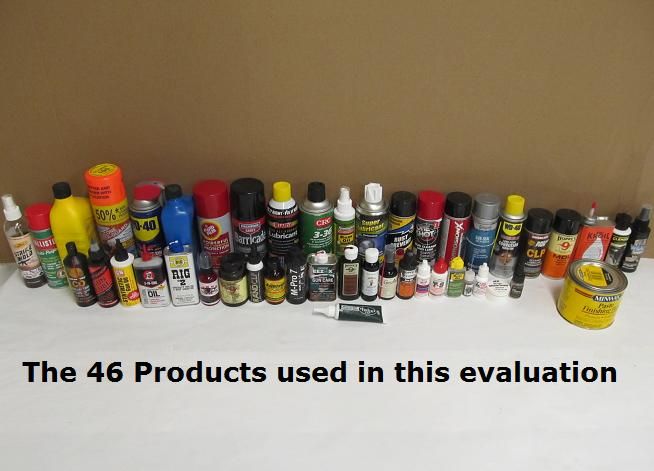 Here are the products marketed and sold for gun care/maintenance.
You probably recognize many of the products in the lineup. Most are dedicated products marketed to the sportsman for this purpose but some are products that over the years have been used by sportsmen that are not necessarily marketed for this purpose. One such example is simple paste wax and Kroil which were recommended to me by people living in coastal environments. Another is WD 40 and 3 in one oil which have been used by everyone that owns metal since the 1940's. These are not marketed as a gun care products but since they are used by so many in that regard, they were thrown into this evaluation for comparison sake. All products were purchased from either local retailers, online or at gun shows with the exception of the Pennzoil motor oil. I secured that from the local speedy oil change location and only a small amount for this evaluation.
First up is an evaluation of Smell/odor:
Because my primary passion is bowhunting followed by gun deer hunting, scent/odor is important to me. If a product stinks to high heaven I am less likely to use it even if it offers other benefits. Gauging odor is pretty subjective since something that smells bad to me might be appealing to the next person. I will evaluate odor as best as I can.
While this evaluation might seem firearms-centric Iím hoping to come away with products that I will also use during bowhunting trips on things like my bow, broadheads, knives, pruning saws, treestands, climbing sticks, camera arms and other items I take afield as well as my firearms and hunting gear that I want to protect from corrosion. For that reason, odor/scent is something I pay close attention to. Some of these products have an odor that is present straight from the container that dissipates quickly after drying while some products continue to smell long after application. A strong odor even if its pleasant is still a strong odor and something I hope to avoid in the products I use.
I created the following ranking for odor.
No odor
Mild odor
Strong odor
And then any notes about the particular odor. I wrote down the first thing that popped into my head after taking a wiff of each product. See the data below.
**NOTE**This exercise may not account for much once you factor in the dissipation factor once dry and the scant amount left after wiping off the excess product but since I had to use each product I noted the smells and recorded them.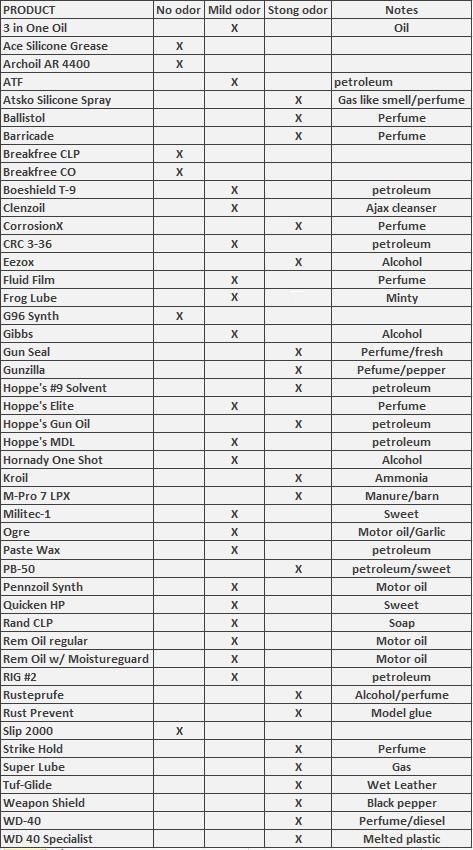 Next up in this evaluation is the water displacement claim. In regards to water displacement, the implied message is that the product, if applied to a wet gun/bow/tool will drive out (displace) the moisture and then protect the metal from moisture and corrosion. This is a pretty easy claim to prove or disprove since the very definition of displacement occurs when an object that is introduced to water, pushes the water out of the way and takes its place (displacing the water). If a product simply floats on top of water, it does not ďdisplaceĒ it.
If the product doesnít break the surface tension of water, penetrate and displace the water to reach metal parts, then for the purposes of this evaluation It wonít be counted as a water displacer. In contrast, those products that break the surface tension of water, displace the water and penetrate it will be counted as water displacers. This will be done with the raw product directly from their container and NOT the dried or cured product after the propellant, carriers or distillates evaporate or dissolves.
The process of evaluating water displacement is as follows.
1. A container is partially filled with water
2. Raw product (from its original container) is introduced to the water filled container.
3. The product is observed and noted as to whether it displaced (penetrated, broke the surface tension) of the water or whether it simply rested on top of the water.
It should be noted that the ability of a product to displace water does not automatically imply that it will inhibit rust or provide lubrication. A rock or brick (if placed in a container of water) will displace water but will offer no corrosion protection or lubrication. Simply because a product can actually displace water does not automatically translate into corrosion inhibiting or lubrication properties.
Rust inhibiting and lubrication will be evaluated separately but so many of the products made a point of claiming water displacing properties that I thought it worth evaluating. In the grand scheme I dont know if water displacing is going to amount to a hill of beans since lubrication and corrosion fighting can take place even if the product does not displace water but so many of the products made the displacement claim that I opted to evaluate it.
Results: The vast majority of the products evaluated DID NOT displace water. 3 in one oil is a good example. It was in no way a water displacing agent but to its credit, it does not claim to be.
Rather than listing each product and whether or not it displaced water, Here are the only 3 that DID displace water as well as a look at 3 in one oil as a comparison. The water displacing products are: