It would be fun to see some action photos this season. I am going to stick this thread for a while so we can post some pics from our rides.
I don't have any yet for this year, but here is a still shot from a couple of years ago.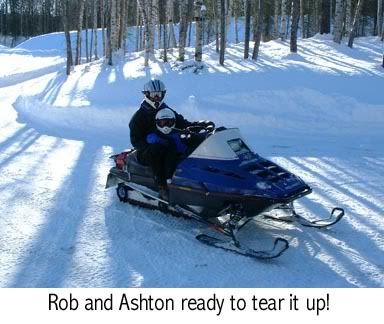 I wish my driveway looked like that now!!