It's time to start planting!
Who is in this year? Who is planting? What advice can you give to a newbie? What kinds of seeds will you be using and why? What is your process? Are you planning on doing anything new this year?
This was the furthest I got last year. :\ It rained and rained and then it continued to rain and my toms just couldn't hold out.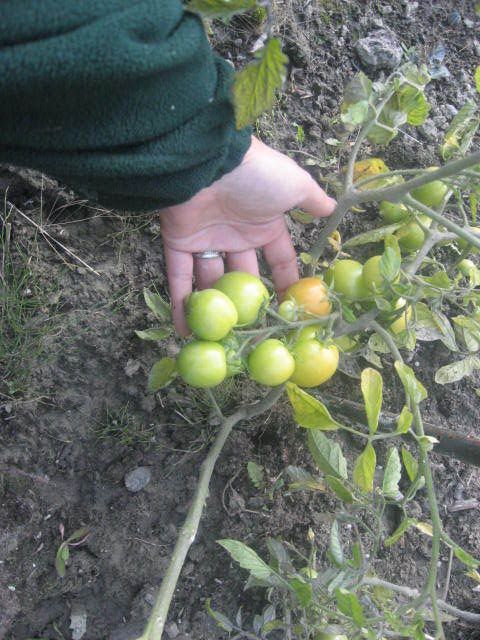 This year will be a new year. I am incredibly excited about starting the process. My tomatoes that did survive tasted wonderful.