The greenhouse is going balls to the wall. I am the one on steroids though. I really hurt myself in Dec and am still on roids.
It has been a steep learning curve. I killed 200 seedlings in March when the temps hit 140°. I checked them and they were doing great. Went to the doctor and 2.5 hours later they were all down. I saved 3 tomatoes out of 200. It is easy to sit down and plant hundreds of seeds. By the time they are going into large buckets, it turns into a chore. I have no more dirt to rob from any pots or garden beds.
I am now on the upside of the curve.
I have tomatoes 5 feet tall, cukes over 6', cants and watermelons, corn going crazy and lots of flowers and veggies. Now it is fun.
I have limes, mandarins and a couple of lemons.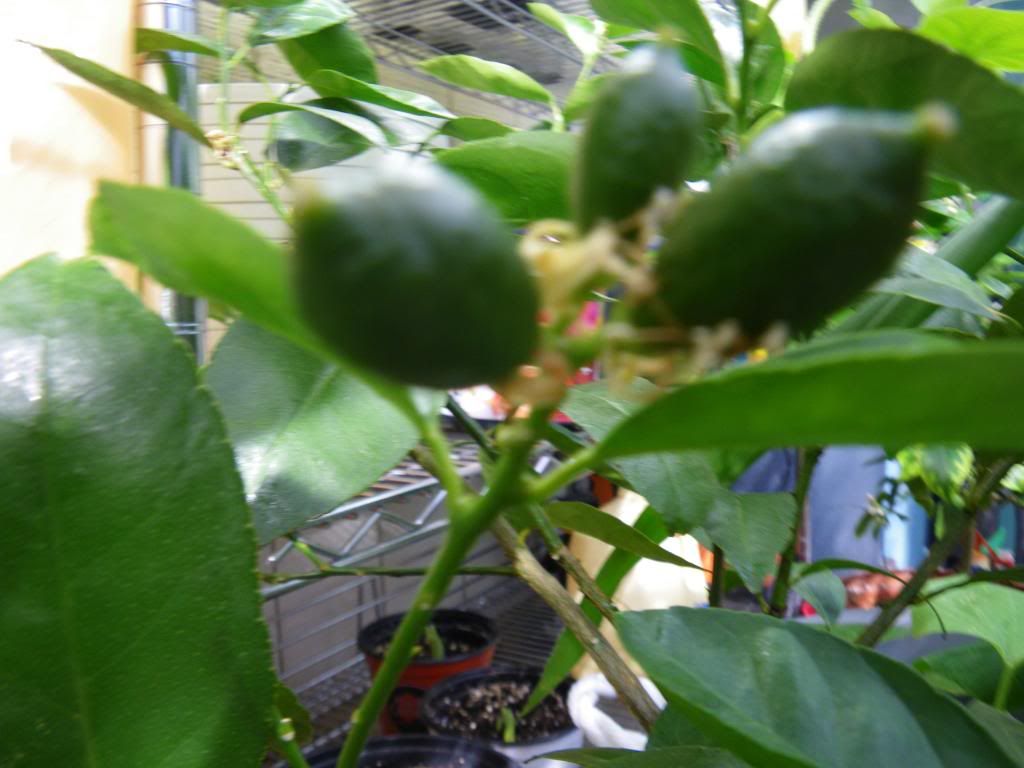 6 ears of corn are on. The ones with ears were developed by UAF for Alaska. If nothing else I will have a great cobb salad.
I am harvesting cukes already. Last one was 13" long and the sweetest ever! 6 more getting close.
I need to get the roses and flowers out so I can walk thru the GH. It is too crowded to work in. I have loaded up the neighbors and friends with extra maters and flowers and cukes.