Hey folks,
A few weeks ago I released a new book, "The Alaska Moose Hunting Guide." It's an e-book that contains all I could cram into 360 pages. Lots of photos, lots of illustrations, charts, etc. It's on both Amazon Kindle and Apple IOS platforms. I spoke about it here before, and I will include a link to it at the bottom of this post.
What I didn't tell you is that I put together some videos for the book as well. Some things are easier to explain by video than in text and photos. If "a picture is worth a thousand words, a video is worth ten thousand. I intended to embed these videos into the book itself, but it turns out that not all e-readers can play video. So I included the links to the videos, with a screen shot, for those who can play them on their device. I am posting one of these videos here, for your enjoyment. I am sure there are aspects of this which I missed, but perhaps you will see something in it that you can add to your storehouse of moose antler information. I hope so. And, as always, comments are welcome here. Enjoy!
My apologies if I already posted this- my brain is a little scattered these days.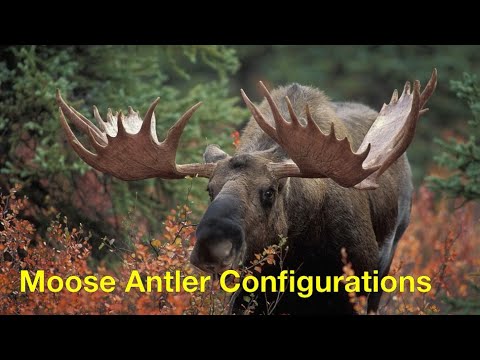 https://store.alaskaoutdoorssupersit...t-guide-ebook/