Went fishing this morning and filled the sled.
Seems the SD card in my camer is off somehow, so no recent pix...
Took this one saturday night, though, sorry it's what I got to post.....these werethe first of many my broinlaw scouted out and now the Fishing is "Hot" ~~LOL!!~~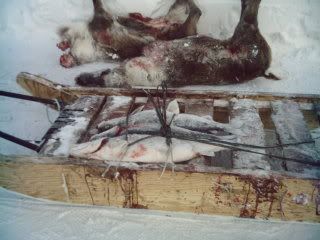 Ill be back soon.........
]