I have one on my 22ft welded aluminum drop bow. It's not much more than a glorified skiff...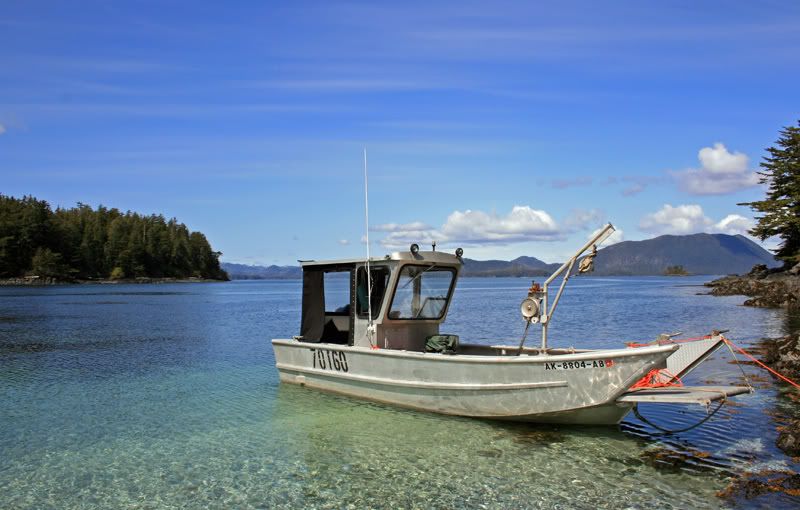 ...and may weigh less than your Hewes.
The biggest advantage I've seen is the ability to run Suzuki props marketed for their bigger 200hp plus series motors. I'd have to look again tomorrow, but I believe I'm running a 16" by 21" pitch stainless. Much bigger than the 14.5" prop that came with it, which I keep for a spare.
I get around 8gph at 4200rpms (approx) and can hit just over 40mph at 5800rpms. I cruise around 30mph at 4200rpm.
No problems after several years, and 300hrs. They are great, fairly simple, engines.